Marysville
Stampede
SEPTEMBER
18 & 19, 2021
​
The Marysville Stampede is back this year and is scheduled for September 18 & 19, 2021. Tickets are all general admission. Adults are $20 per performance and kids, ages 4-12 are $10 per performance. Children 3 and under are free. Also check out our early bird special that will only be available until the end of July. To purchase, click on the "Buy Tickets Now" link to the right. We look forward to welcoming everyone back to this year's Marysville Stampede!
​
​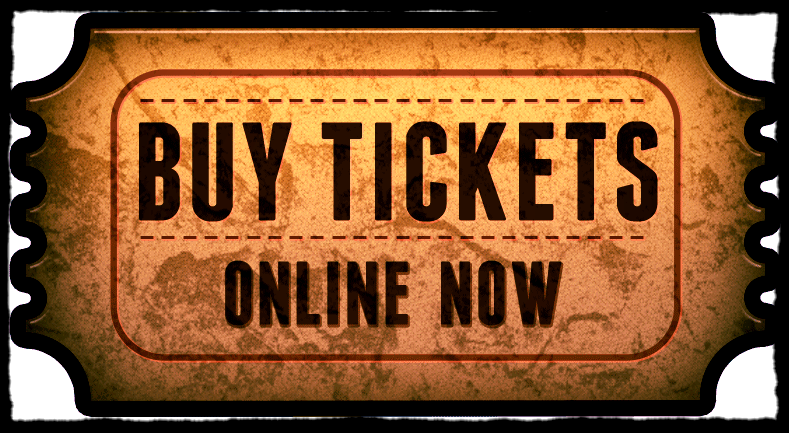 SATURDAY
5:00 PM
Military appreciation Day
We would like to show our appreciation to the men and women in our military. All enlisted personnel and veterans can show their military ID at the gate and get in FREE as our thanks for your service.
SUNDAY
3:30 PM
tough enough to wear pink Day
​
Wear pink to the rodeo to show your support of breast cancer awareness and research and be entered in a drawing for a free pair of Justin Boots. A portion of the days ticket sales will go to the Geweke Caring for Women Foundation .
Kent Lane
Kent Lane World Famous Parachute Jumper
Mutton Bustin'
Kids mutton bustin' open to kids age 4 -7.
flyingUrodeo-logo-horse-v1-2_edited
Kent Lane
Kent Lane World Famous Parachute Jumper
Marysville Stampede
Established 1933
Produced by:
Cotton Rosser & Reno Rosser
Flying U Rodeo Company
Rosser Rodeos
Producers Cotton and Reno Rosser
Cotton Rosser
Cotton Rosser, Flying U Rodeo
flyingUrodeo-logo-horse-v1-2_edited
Producers Cotton and Reno Rosser