88th Annual

MARYSVILLE STAMPEDE





SEPTEMBER




17-18, 2022







The Marysville Stampede is back this year and is scheduled for September 17 & 18, 2022. The rodeo is held at the Cotton Rosser Arena in Riverfront Park, 600 Biz Johnson Dr. in Marysville.
Online tickets are on sale now. Advance tickets are $20 for Adults and $10 for Children ages 4-12. Children 3 and under are no charge. All tickets are general admission. Tickets at the gate will be $25 for Adults and $15 for children. Click the link to the right to purchase your advance tickets.
​
PLEASE BEWARE: ONLY PURCHASE TICKETS FROM THIS WEBSITE OR AT ONE OF OUR LOCAL TICKET OUTLETS. DO NOT PURCHASE FROM THIRD PARTY TICKET OUTLETS OR PEOPLE CLAIMING TO HAVE DISCOUNTED TICKETS. KNOW WHO YOU ARE PURCHASING FROM.
​
​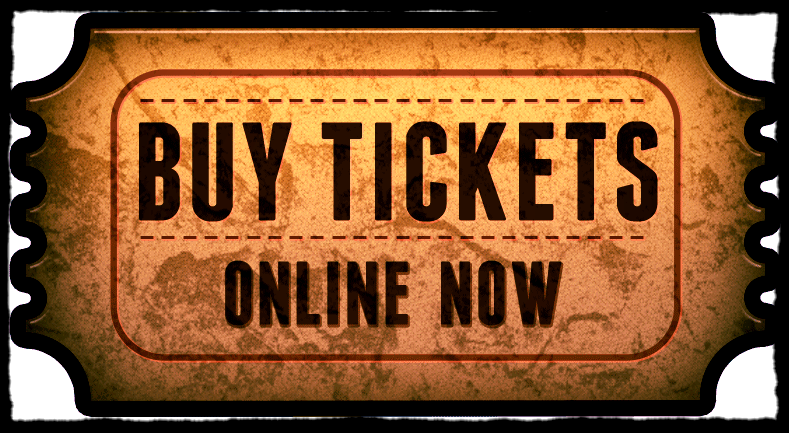 This fun Western tradition brings families, riders and businesses throughout the community together to celebrate our heritage. In addition to the stampede itself, this year we are hosting a series of events leading up to the weekends festivities. This includes special contests for our local banks and businesses.

Below are opportunities your bank or business can do to be involved with the
88th Annual

Marysville Stampede.
WESTERN DISPLAY COMPETITION
Decorate your business' window and store for the rodeo! Open to all Yuba-Sutter businesses. Displays must incorporate Western rodeo theme and include window, indoor and/or outdoor decorations. This year we are very excited that the Yuba-Sutter Chamber of Commerce has come on board to help us with the competition. Please click this link if your business is interested in participating. https://form.jotform.com/221875762024154
​