Marysville
Stampede
SEPTEMBER
18 & 19, 2021
​
The Marysville Stampede is back this year and is scheduled for September 18 & 19, 2021. Tickets are all general admission. Adults are $20 per performance and kids, ages 4-12 are $10 per performance. Children 3 and under are free. Also check out our early bird special that will only be available until the end of July. To purchase, click on the "Buy Tickets Now" link to the right. We look forward to welcoming everyone back to this year's Marysville Stampede!
​
​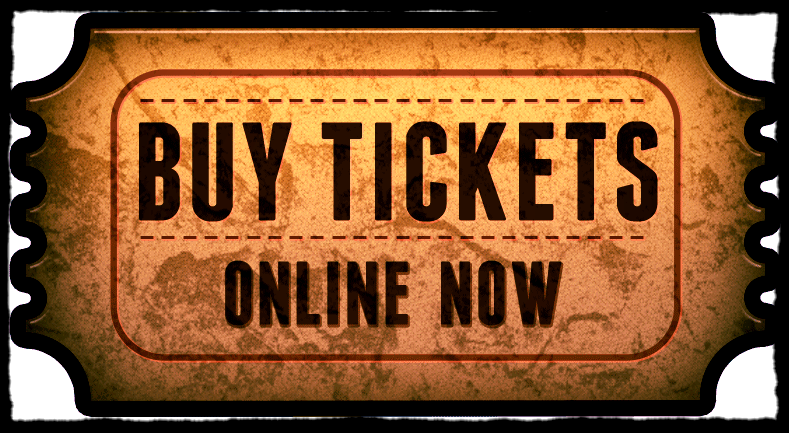 This fun Western tradition brings families, riders and businesses throughout the community together to celebrate our heritage. In addition to the stampede itself, this year we are hosting a series of events leading up to the weekends festivities. This includes special contests for our local banks and businesses.

Below are opportunities your bank or business can do to be involved with the
87th Annual

Marysville Stampede.
WESTERN DISPLAY COMPETITION
Decorate your business' window and store for the rodeo! Open to all Yuba-Sutter businesses. Displays must incorporate Western rodeo theme and include window and outdoor decorations.
​