Marysville
Stampede
SEPTEMBER
18 & 19, 2021
​
The Marysville Stampede is back this year and is scheduled for September 18 & 19, 2021. Tickets are all general admission. Adults are $20 per performance and kids, ages 4-12 are $10 per performance. Children 3 and under are free. Also check out our early bird special that will only be available until the end of July. To purchase, click on the "Buy Tickets Now" link to the right. We look forward to welcoming everyone back to this year's Marysville Stampede!
​
​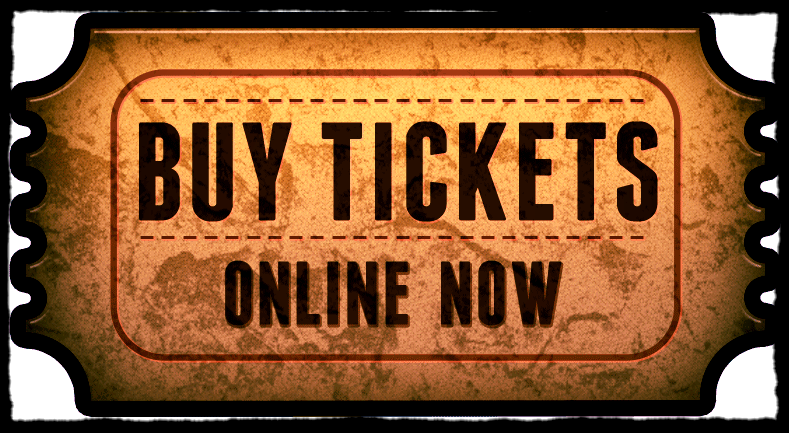 The kid's mutton bustin' is open to children ages 4 - 7 and weigh no more than 60 pounds.Must pre-enter to participate as space is limited. We will start taking entries on Wednesday , August 11th, 2021 in Cotton's Cowboy Corral at 320 5th St,Marysville. This year you must physically come in with your child to enter, no faxed or emailed forms will be accepted. Must show proof of health insurance and birth certificate also to participate. There is a $35.00 entry fee which includes 1 adult and 1 childs rodeo ticket. This is not a judged contest! Each child is a "winner" and will receive a souvenir T-shirt and other goodies from our sponsors for participating. Entries are on a first come, first serve basis. Once each days entries are filled, entries are closed.
DO NOT COME THE DAY OF THE RODEO AND EXPECT TO ENTER YOUR CHILD THERE. NO EXCEPTIONS!
Kid's coloring contest sponsored by Don's Shoes, Yuba City. Kid's between the ages of 4 & 15 can enter the Marysville Stampede coloring contest for a chance to win a Family Pack for one day to the Marysville Stampede (Family Pack includes 2 adult and 3 childs tickets to choice of one performance of the Marysville Stampede) The winner of each age group will receive a voucher to redeem for a free pair Sketchers tennis shoes donated by Don's Shoes. Please click on the link below for more details and to enter.
During the Gold Rush, miners stood hip deep in the ice-cold waters of the Yuba and Feather Rivers to find a flake of gold. Area kids have it much easier these days. Children will have the opportunity to strike silver or gold during the Kid's Coin Dig, sponsored by Rabobank. Children 10 and under will be called out in the arena and asked to grab hands and form a circle. Once in the circle, they will drop hands and turn around towards the audience and 100 silver or gold dollar coins will be tossed on the ground within the circle. The announcer will then instruct the children to turn around and run find their fortune. Kid's love this event and it gives them the opportunity to participate in the performance too.
Kid's Corral
at the Rodeo
The Kid's Corral is an area designated to the kids. Included in the Kid's Corral will be pony rides, face painting, opportunites to get pictures and much more!