Marysville
Stampede
SEPTEMBER
18 & 19, 2021
​
The Marysville Stampede is back this year and is scheduled for September 18 & 19, 2021. Tickets are all general admission. Adults are $20 per performance and kids, ages 4-12 are $10 per performance. Children 3 and under are free. Also check out our early bird special that will only be available until the end of July. To purchase, click on the "Buy Tickets Now" link to the right. We look forward to welcoming everyone back to this year's Marysville Stampede!
​
​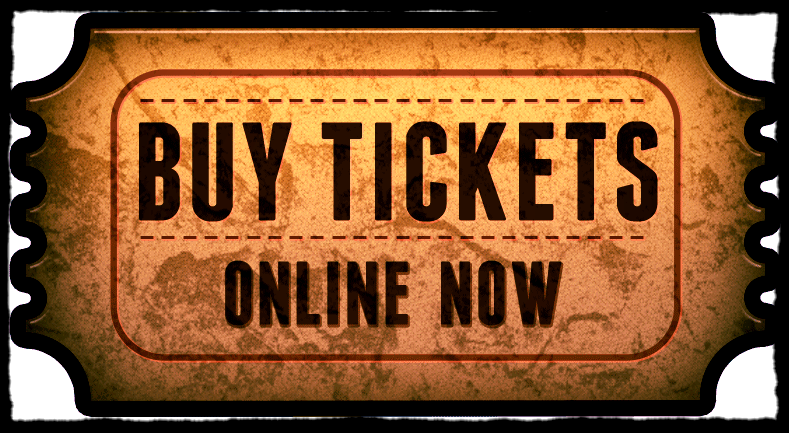 SAVE $5 ON EACH TICKET PURCHASED!
DISCOUNT TICKETS AVAILABLE
AT THE FOLLOWING LOCATIONS:
Marysville:
320 5th St. - (530) 742-2401
330 1st St. - (530) 743-1558
​
Yuba City
Civic Center Food Mart
1466 Colusa Hwy – (530) 821-0830
Grange Co-Op
1262 Stabler Ln. - (530) 777-3551
Wheatland:
The City Grill
1912 Hwy 65 - (530) 633-0140
Comfort Suites
1034 N. Beale Rd.
Marysville, CA 95901
(530) 742-9200
​
Hampton Inn & Suites
1375 Sunsweet Blvd.
Yuba City, CA 95993
(530) 751-1714
​
Frequently Asked Questions
Can I purchase tickets at the Gate?
Yes, tickets will be sold at the gate starting at 1:30 PM both Saturday and Sunday.
Tickets at the gate are:
$20.00 Adults (13 and over)
$10.00 Kids (4-12)
Kids 3 and under are FREE
No refunds. Rodeo goes on rain or shine!
What can I bring to the rodeo?
A blanket to sit on if desired. The rodeo is festival seating on the grass. You may also bring lawn chairs . The arena sits at the bottom of a natural bowl.
What is not allowed at the rodeo?
No ice chests, food or beverages .
Pets of any kind (except service animals)
Camera or Video equipment is not allowed (except by pre-approval )
No weapons of any type (pocket knives, Leatherman tools, etc.)
Is there food and beverages for sale inside?
Yes, there are plenty of choices of food and beverages inside the gate. Many of our vendors are non-profit, charitable organizations trying to make money for their group. Please support the vendors.
Can I sign my child up for mutton bustin' at the park the day of the performance?
No, all children are pre-entered before the rodeo at the Flying U office.
Can I sit in the bleacher seating that are up on the stage?
No, that section is VIP seating for our sponsors who have paid money to help us put the rodeo on for you. Unless you have a VIP seating badge, you must sit in the lawn area.
Is there parking down at the park?
Yes, the parking is done by the Marysville Fireman's Assn. The cost is $5.00 for parking and includes a free program. Please follow the directions of the firemen parking the cars so there will be plenty of room for everyone to park. If you need handicap parking, they will guide you to the designated handicap parking areas.