Marysville
Stampede
SEPTEMBER
18 & 19, 2021
​
The Marysville Stampede is back this year and is scheduled for September 18 & 19, 2021. Tickets are all general admission. Adults are $20 per performance and kids, ages 4-12 are $10 per performance. Children 3 and under are free. Also check out our early bird special that will only be available until the end of July. To purchase, click on the "Buy Tickets Now" link to the right. We look forward to welcoming everyone back to this year's Marysville Stampede!
​
​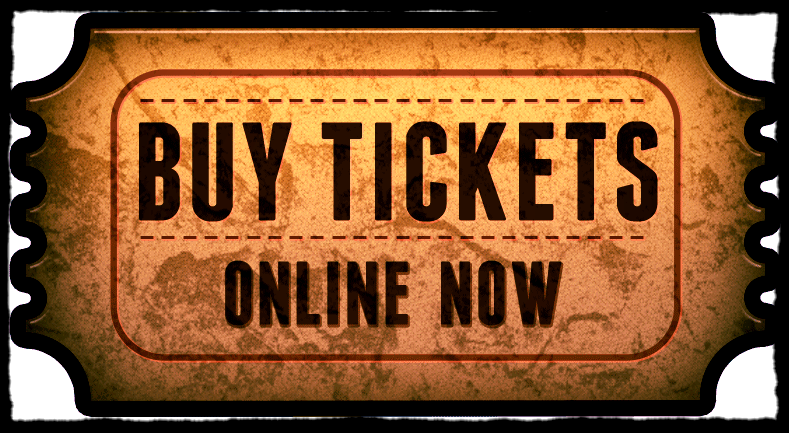 ////////////////////////////////////////////////////////////////////////////////////////////////////////////////////////////////////////////////////////
The Marysville Stampede is the only professional sport to come to the Yuba-Sutter area. The excitement of rodeo reaches all ages and has been a time honored tradition in the Twin Cities for more than 80 years. The generosity of our community and sponsors have made it possible for Flying U Rodeo to bring this event to the Yuba-Sutter area. Click on the links below for more information on how to become a partner of the Marysville Stampede.
Come out and help us make this years Marysville Stampede
the most successful of all!
We are looking for a few volunteers to help the Friends of the Marysville Rodeo committee. Help is needed at the entry gate, VIP area, kids rodeo and a few other areas. If you are interested, please click HERE to private message us on Facebook. Must be 18 or over to volunteer.
ARE YOU TOUGH ENOUGH?
2021 is our 13th year promoting "Tough Enough to Wear Pink?" A campaign to raise money and awareness for breast cancer.
Purchase raffle tickets to win a number of great prizes! All proceeds will go to benefit Geweke's Caring for Women Foundation and the Adventist Rideout Health Cancer Center in Marysville. Please check back for more details on our raffle.